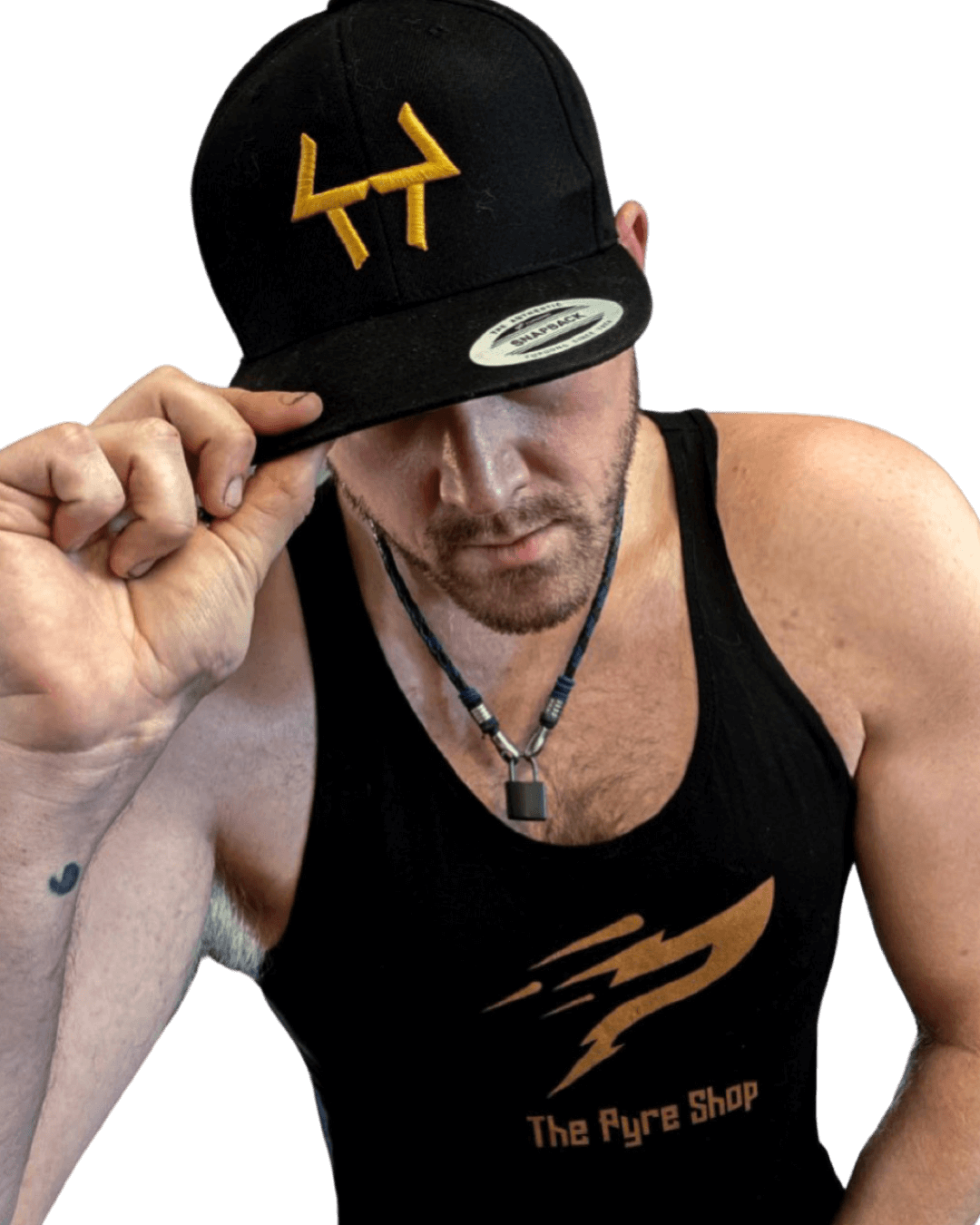 In April of 2021, Chris Pyre was looking for an online store for cheap clothes and gear to express both his love of fitness, as well as all of his less mainstream interests. All he found was an ocean of heternormative influencers, trying to make money off other peoples insecurities. So he started The Pyre, a fitness brand for Weirdos, by Weirdos. The Pyre is about empowerment and pride. It's a place for queer man in all kinds of bodies to celebrate who they are and their journeys towards their ideal self. 
ARE YOU READY FOR YOUR TRANSFORMATION?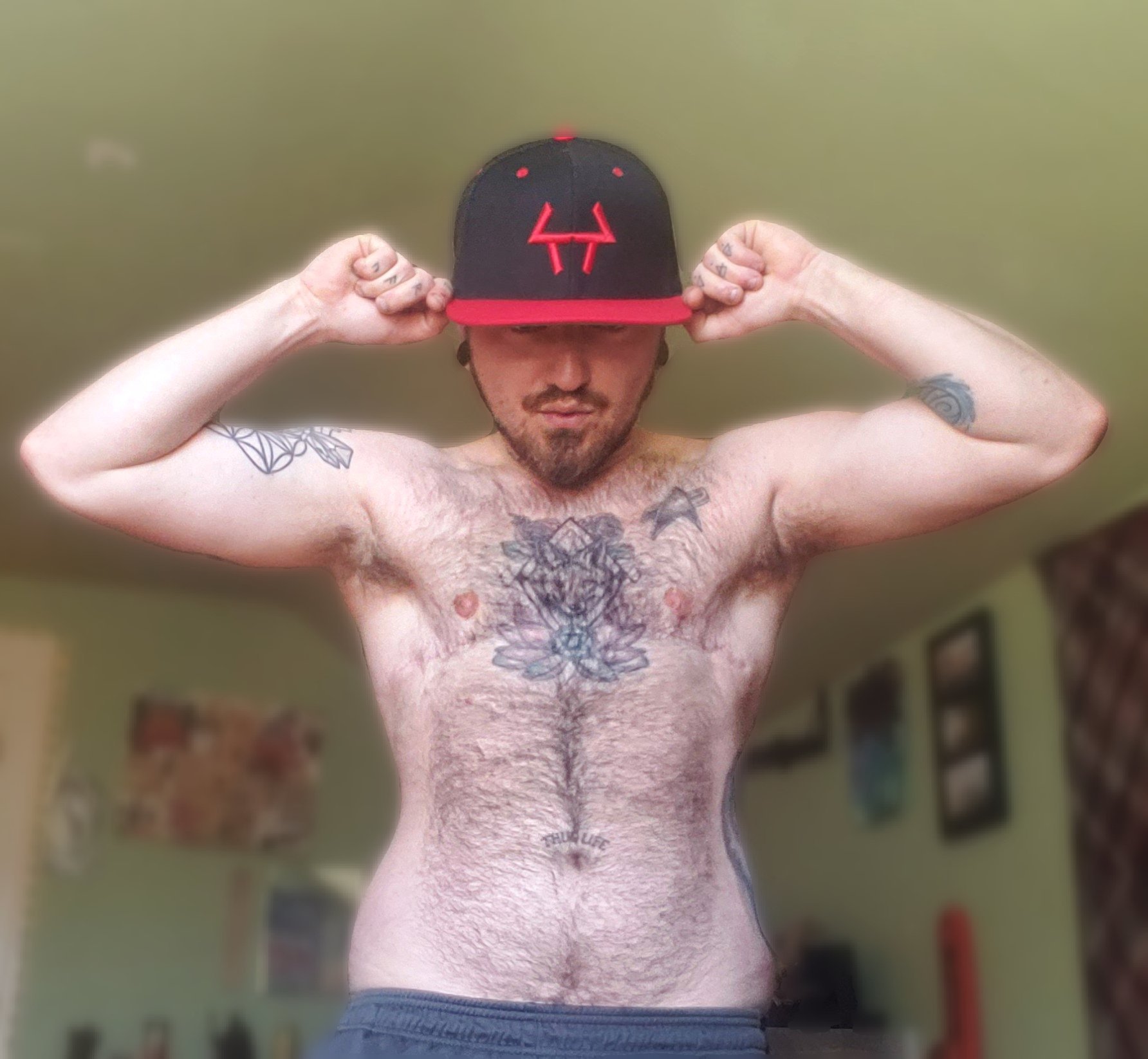 Our mission
To spark a queer sex-positive revolution in Men's Fitness.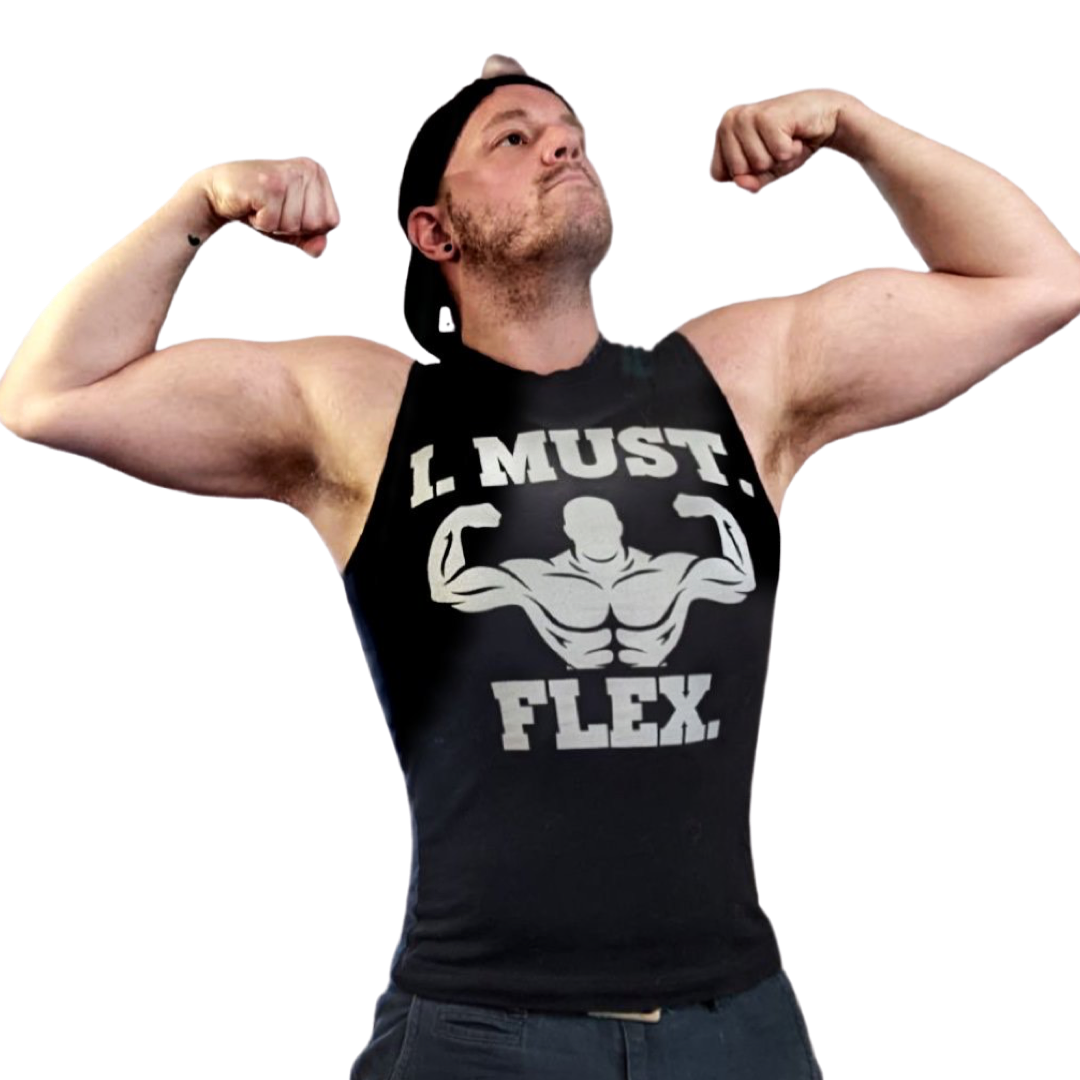 Our Products
Affordable and unapologetic Gym and Streetwear that celebrates your body.
No-Nonsense Supplements and Work Out Accessories that let you change your body in a way that makes you happy.
Underwear and Kink gear that lets you reap the benefits of your transformation!
Get on the list
Signup to our mailing list for news and updates. Free stock notifications and more.